Hollywood trained. Silicon Valley refined.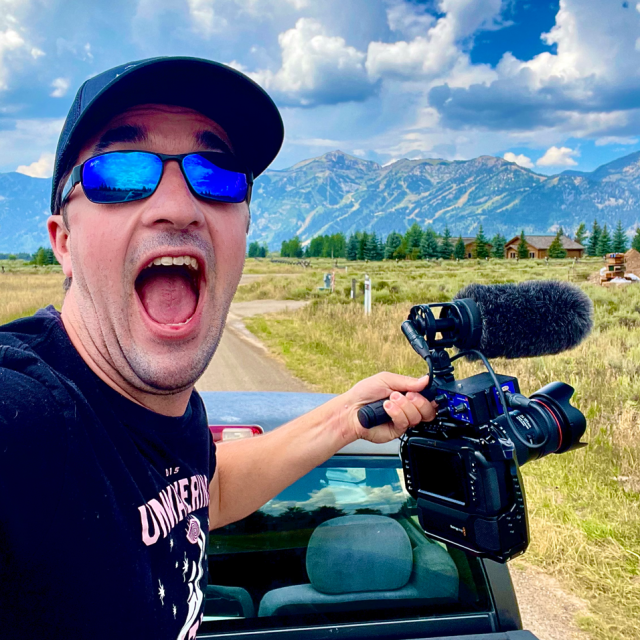 Hi, I'm Richie — the founder and filmmaker behind Power Ten Productions. I've been obsessed with telling stories through film since I made my Hollywood debut at age 10, where I was on screen for exactly 3 seconds as a shopper at the futuristic Bicentennial Man market.
From that day forward, I was mesmerized by filmmaking's power to capture human emotions in a way no other medium could match. I went on to study the art of cinematic storytelling in the classrooms of USC and on the sets of Iron Man 2, Rent, Oceans 13, and Zathura.
After college, I moved home to San Francisco and spent the next decade creating films for brands, bands, and even my own startup. Along the way, I refined my storytelling skills and acquired some new ones, from managing a full-time team to streamlining creative workflows. I always experimented with the latest technology, sharing films across websites, blogs, social media, and apps. 
Today, I'm dedicated to helping brands tell authentic stories through film — and I'm still playing around with new tech. (Current obsession: Unreal Engine.) Whether we're in the metaverse or beyond, I believe film will always have the power to make people feel.