LA PERLA- "Fashion, Femininity and Seduction"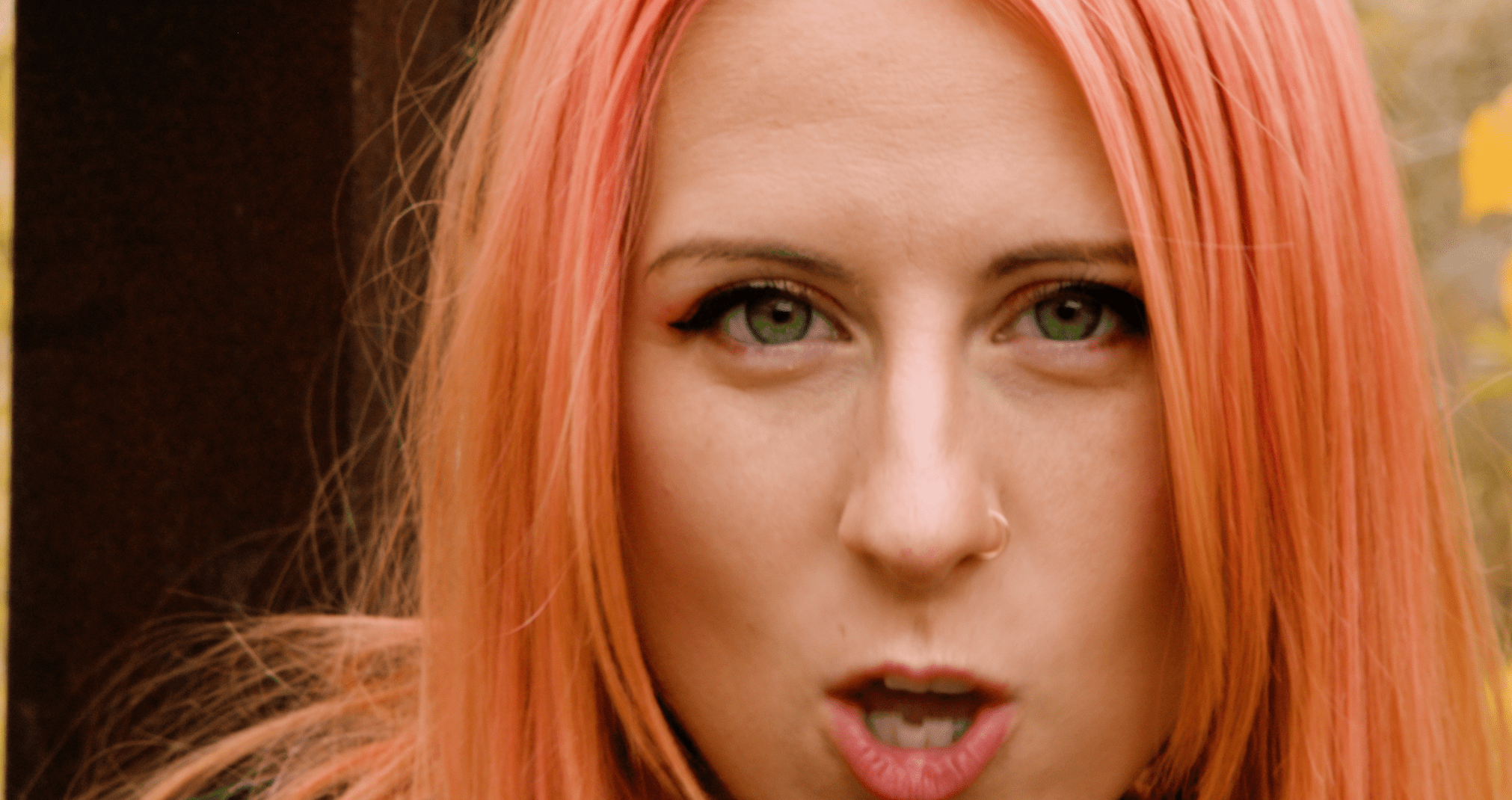 GOLD STEPS- "Love Song" Music Video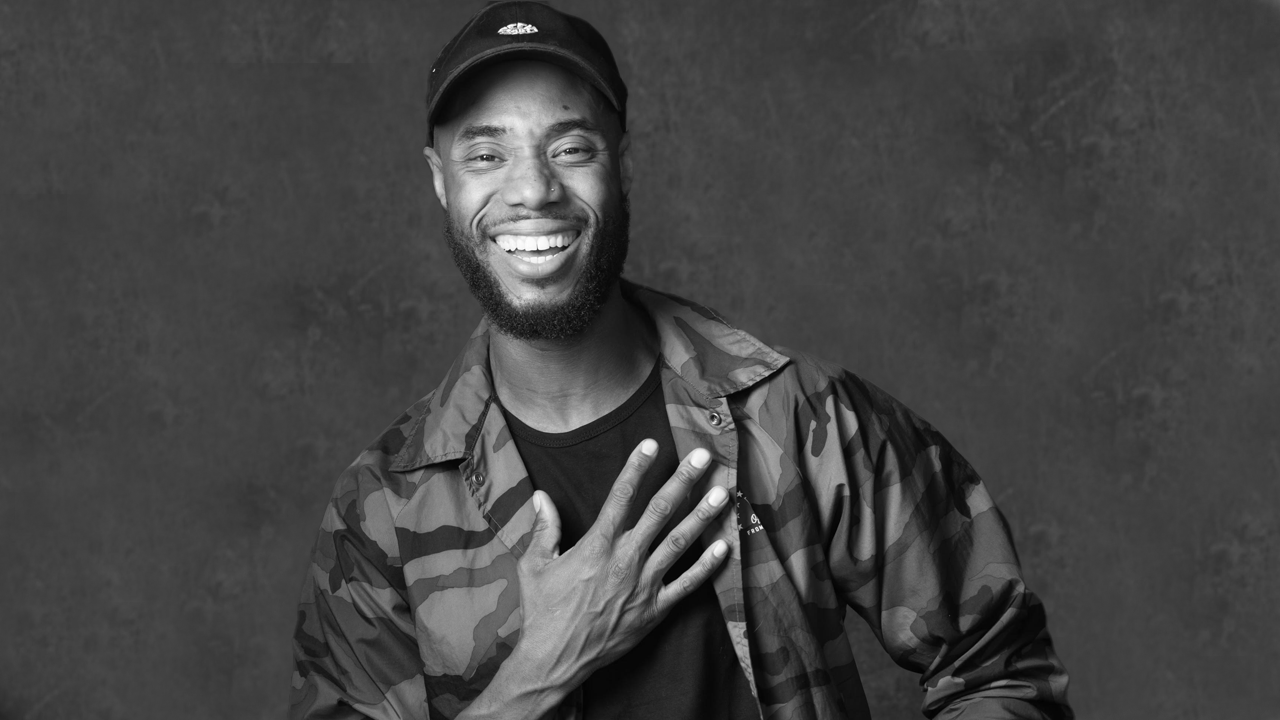 JEFFREY BOOM- "The Choreographer of Souls"
Every production has a story. Click below to read our favorites!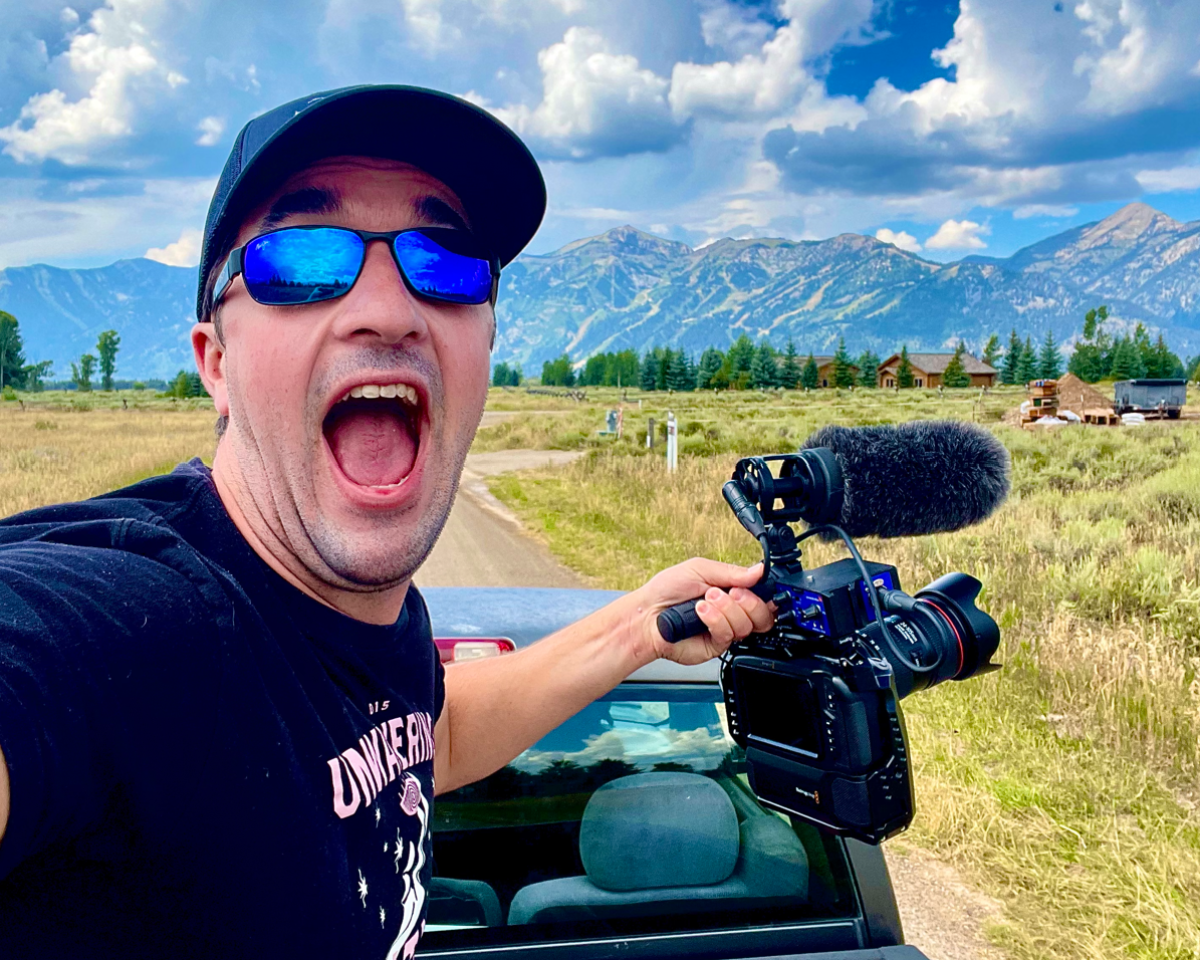 Hi, I'm Richie — the founder and filmmaker behind Power Ten Productions. I've been obsessed with telling stories through film since I made my Hollywood debut at age 10.